About Us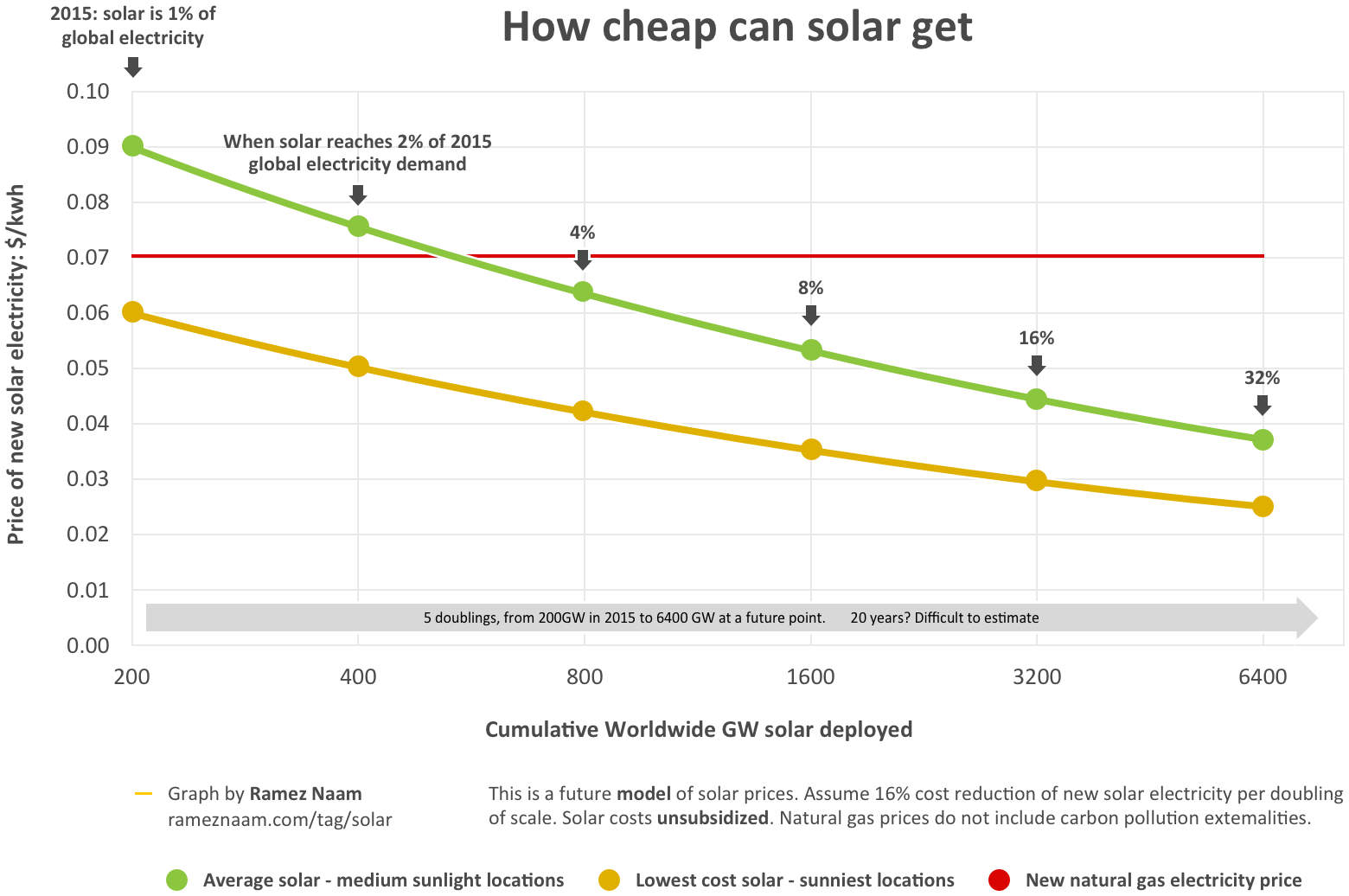 Wawa Energy Solutions, LTD. (WES) specializes in configuring integrated renewable energy solutions and applications for commercial businesses, governments and residential homes primarily in Africa from our headquarter located in Accra, Ghana (West Africa).

The core products that we carry include the Energy Ball® V100 and V200 (small wind turbines), Solar Power (Solar PV), Solar Light, Solar Heat (Evacuated Solar Heat Tubes), Solar AC, Solar Pumps and the EV Island (Charge Point Charging Stations with an Energy Ball® and/or Solar PV).

Operations started in 2013 and we are rapidly growing our pipelines throughout Sub Sahara Africa in countries such as Togo, Ghana, The Gambia, Benin, Burkina Faso, and Niger. With WES's modular and expandable systems, businesses and households are able to generate significant portions of their electric energy, solar hot water, solar heat, and/or air conditioning requirements at competitive prices per kwh. This offers an environmentally friendly and reliable alternative to current fossil fuel feedstock for generating electricity. All of our solutions may be customized and/or precisely designed and integrated for your needs.
Our goal is simple.... We will help you to supply your own energy needs by offering integrated renewable energy systems with innovative, sustainable, and affordable products for commercial, public/government, and residential buildings.

At Wawa Energy Solutions, we address everyone's concerns about continuing rising energy costs, dwindling fossil fuel energy sources, and their associated environmental emissions by offering sustainable renewable energy solutions.
With Wawa Energy Solutions, "You have a Choice" to produce your own energy and gain more control while enhancing your peace of mind and quality of life.
Our Vision Statement
"Create and implement clean energy that drives economic development and more business opportunities and brighter future for the youth of the next frontier... Africa."
Our Mission Statement
"Developing viable "green" projects throughout Africa in order to minimize the carbon footprint and create a better quality of life for people"
Core Values
The following core values are ingrained in all we do at Wawa Energy Solutions (WES). By adhering to these core values, we create a working environment that ignites innovation and creativity of our team.
Leadership
Commitment
Integrity
Education
Safety
Transparency
Teamwork
Passion

Strategic Objectives
Our key Strategic Objectives are summarized in the six (6) key areas:
Reach a combined 500MW in operational renewable energy projects by 2030
Reach Financial Closing on at least ten (10) Solar PV projects by 2030
Employ at least 200 permanents employees by 2030
Implement semi-annual cultural values & integration education program for the employees with 100% participation
Attain 100% Customer Satisfaction through annual third party Customer Satisfaction survey
Develop and implement an effective Corporate Social Responsibility (CSR) program with tangible local community engagement and involvement for each Solar PV project by building 1% of the capacity developed for each of the community we work with